Nillkin Samsung Galaxy Z Fold3 Aoge Leather Back Cover Case
For Samsung Galaxy Z Fold3
Black Color
Delivery Charge
Dhaka & Chattogram 75/- | All Bangladesh 100/-
MoonZaraa.com
Please Visit Our New Shop For Premium Quality Lifestyle & Baby Products.
Description
Only 100% genuine original Nillkin products in retail package. It has anti-fake membrane, QR code and barcode.
Don't buy cheap fake "Nillkin" products from third-party shops when you can get genuine products to make yourself happier.
Nillkin Aoge Leather Cover case for Samsung Galaxy Z Fold3 (Fold 3 5G), W22 5G
Nillkin Aoge leather case, greatly combine elegance with simple business style. Made for business elites. Adopts full-coverage anti-shock PC shell and high-quality leather. Classic texture,precise stitching. Good looking and touch feeling. Slot design inside for you to place card conveniently.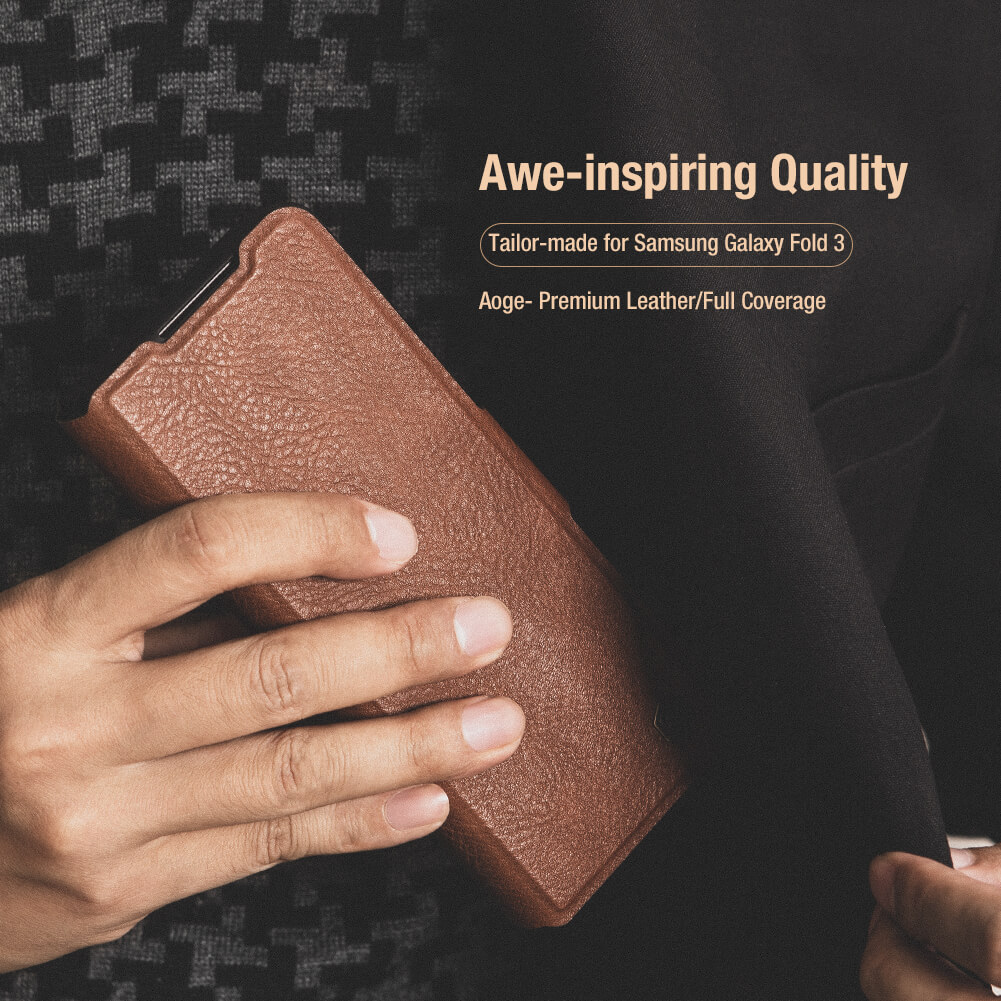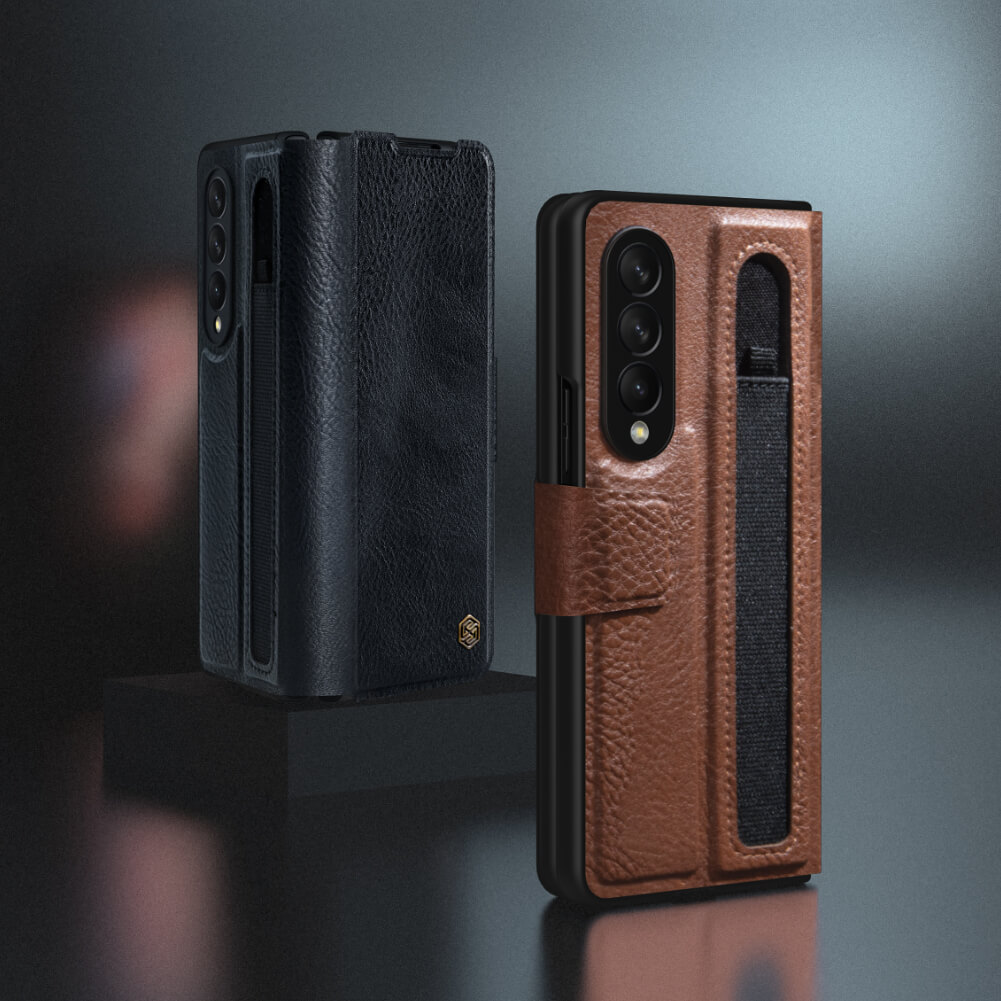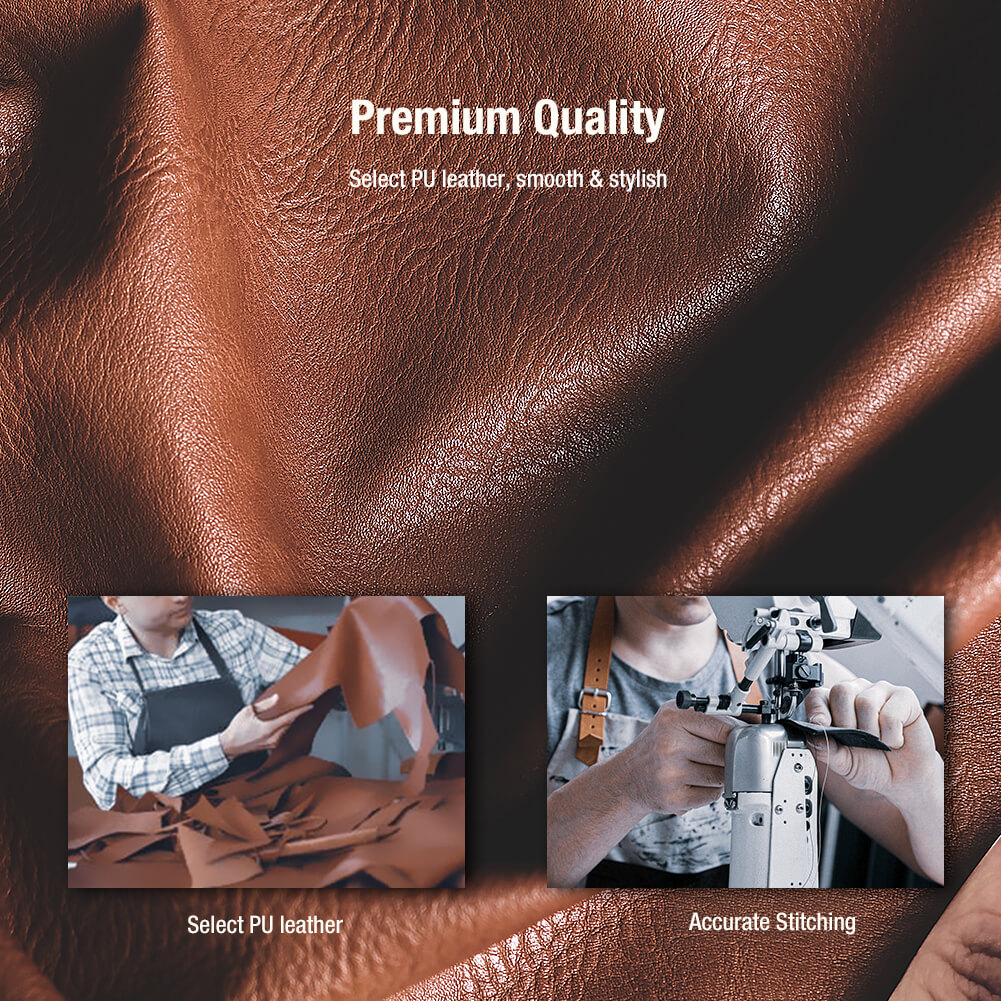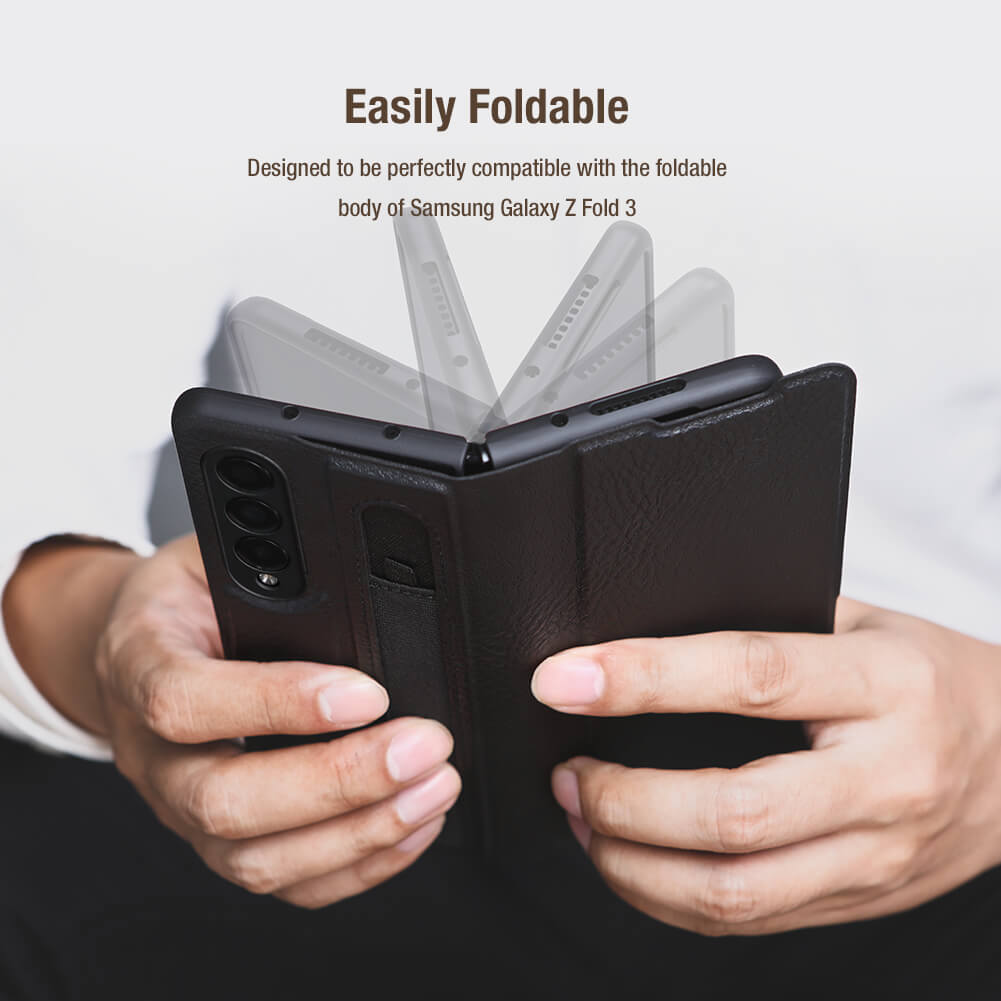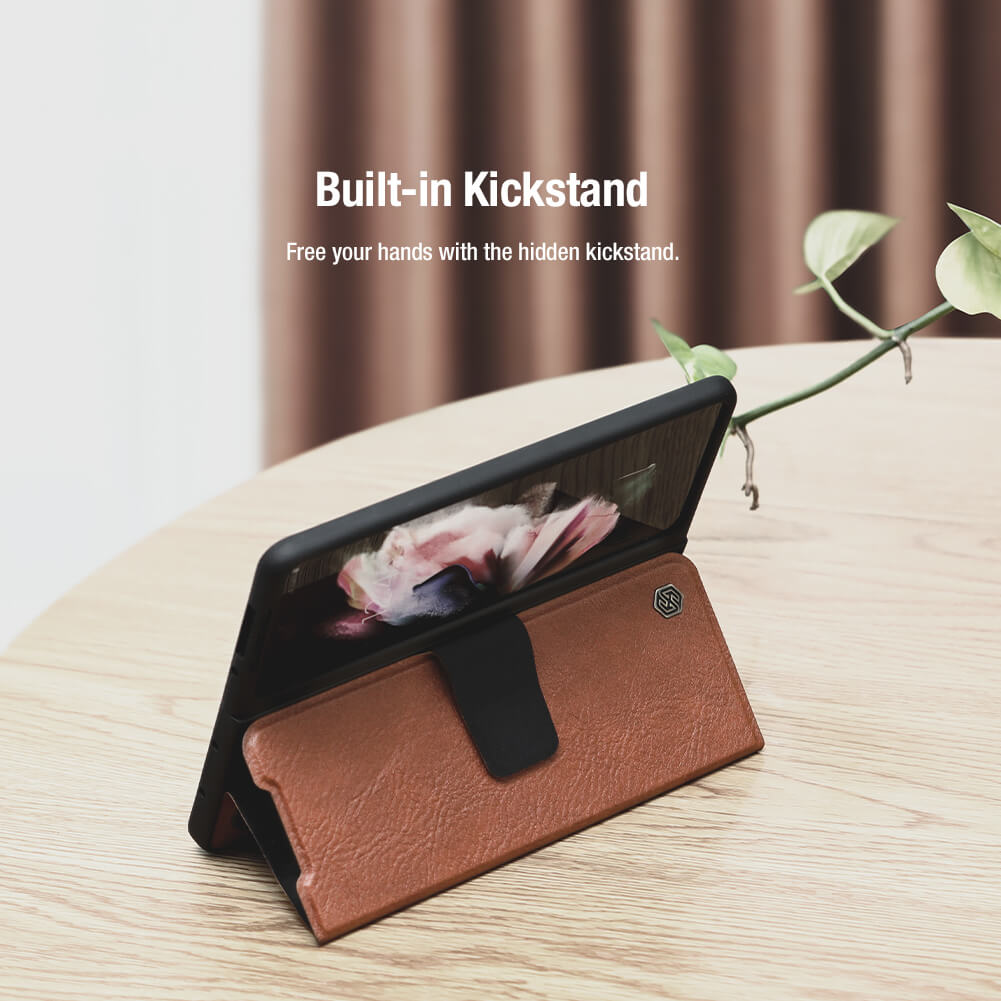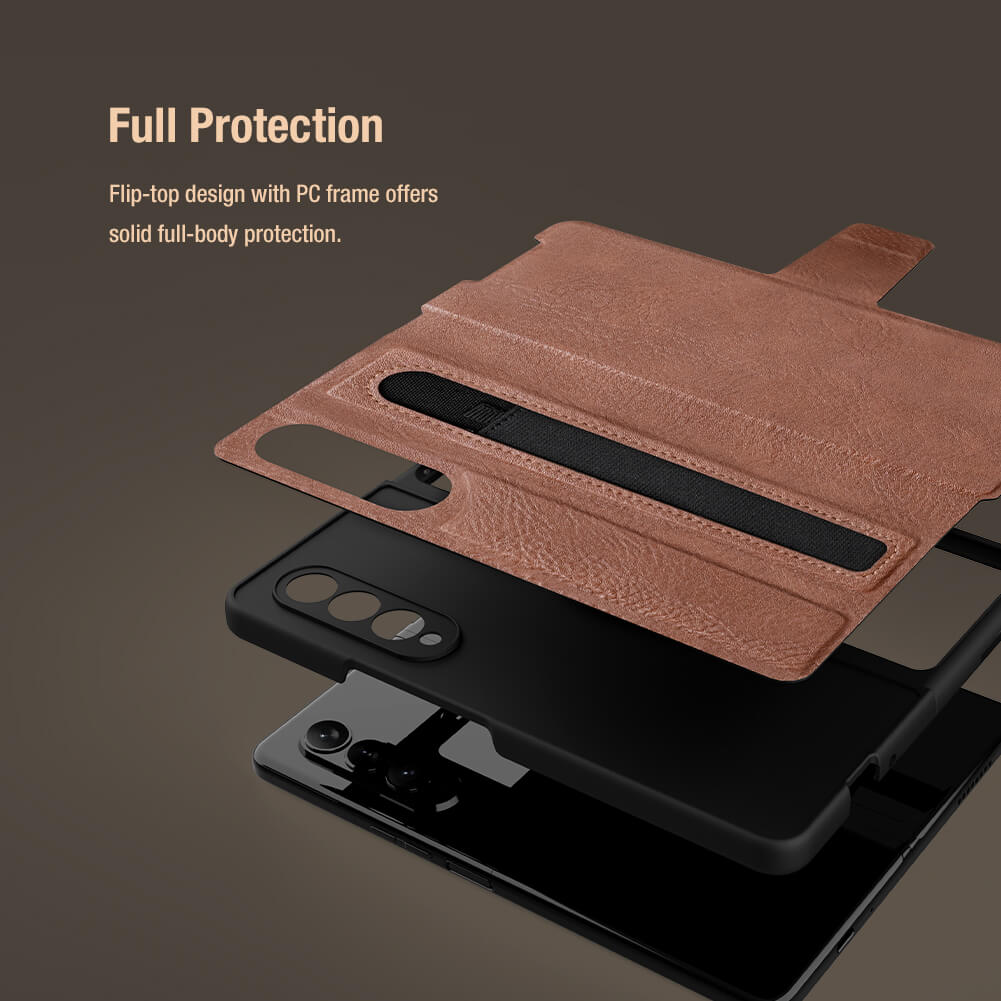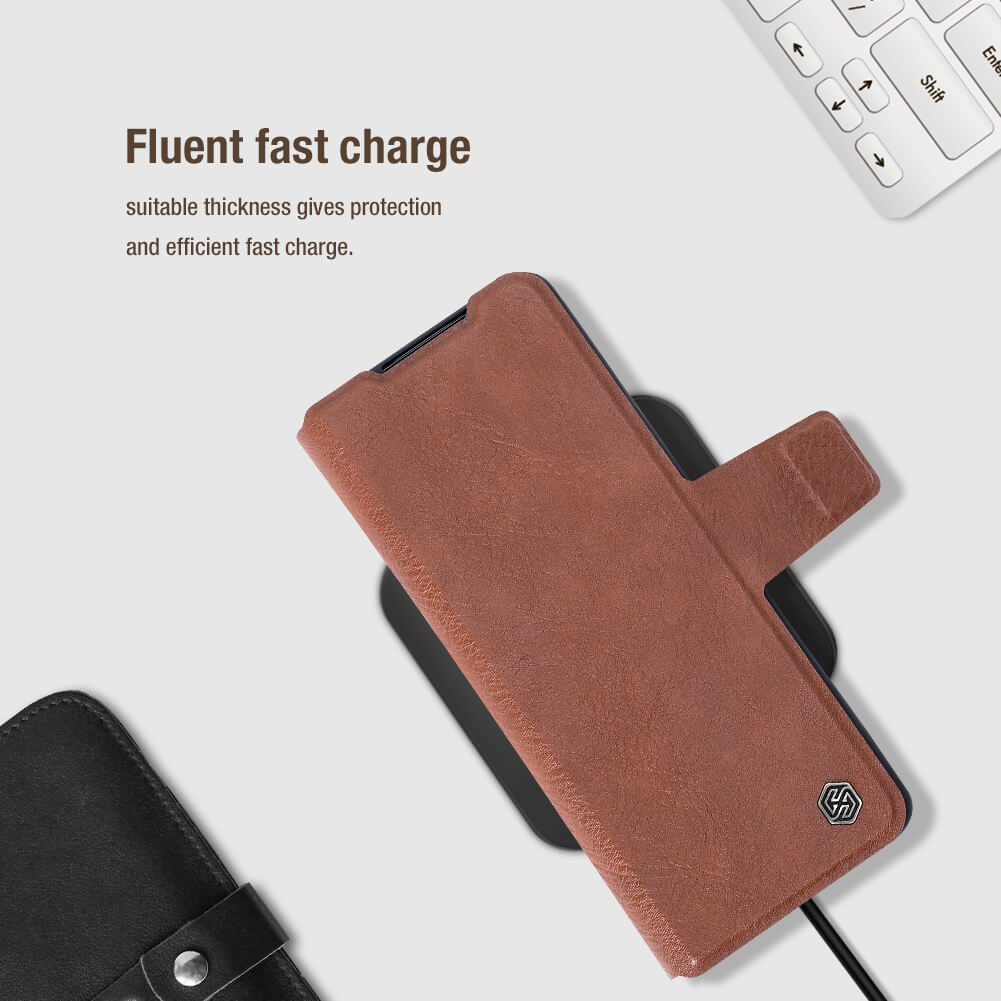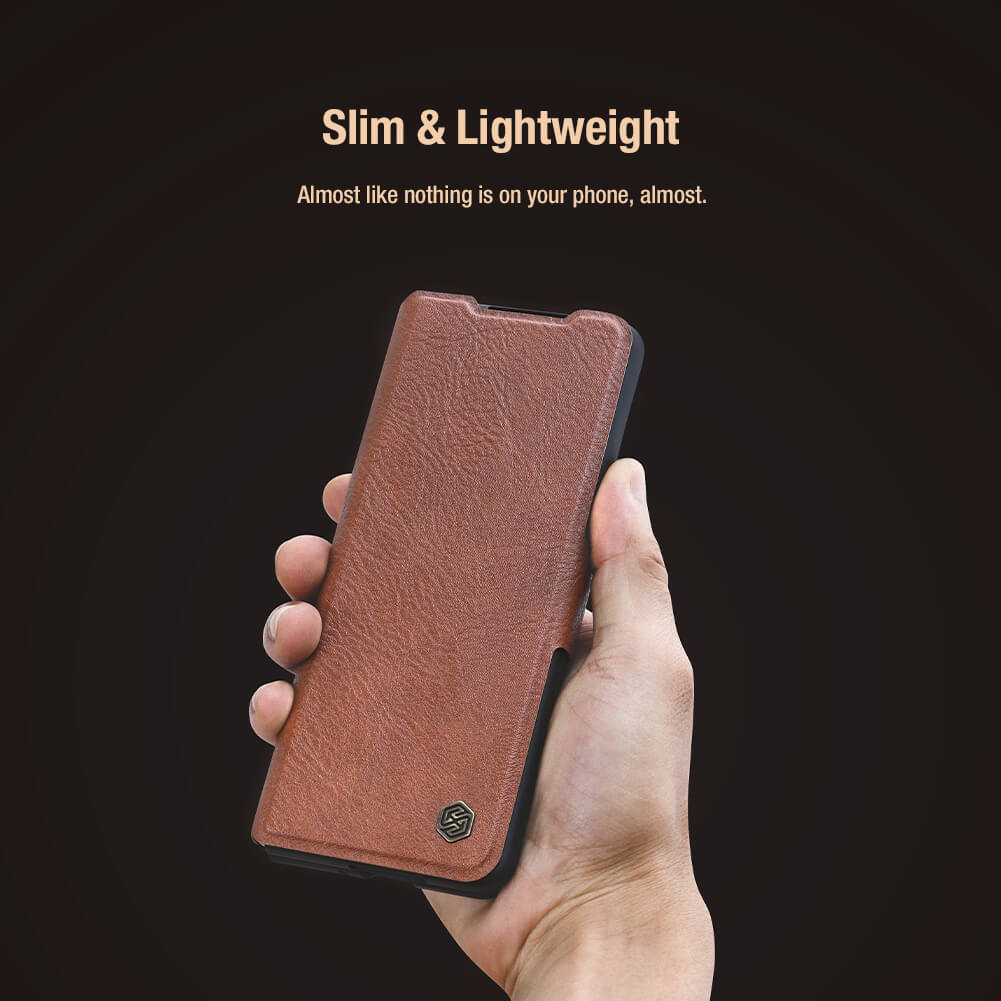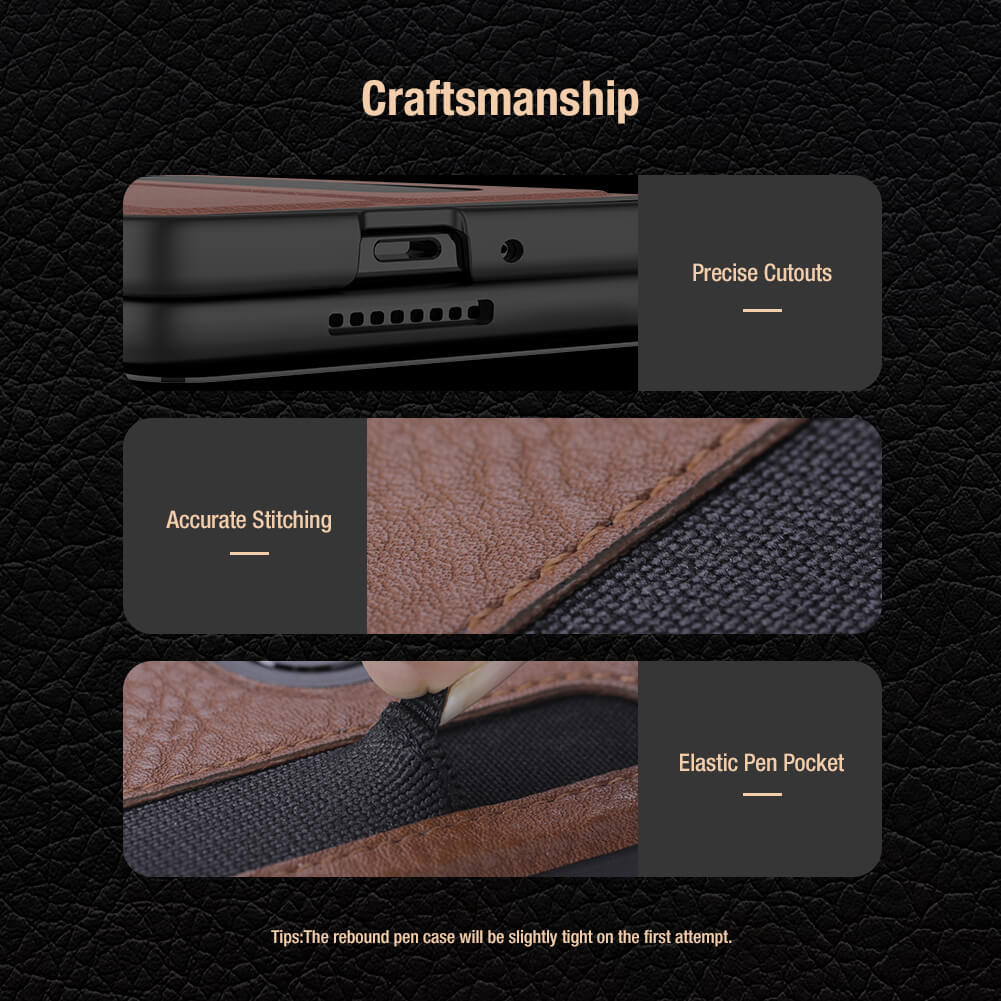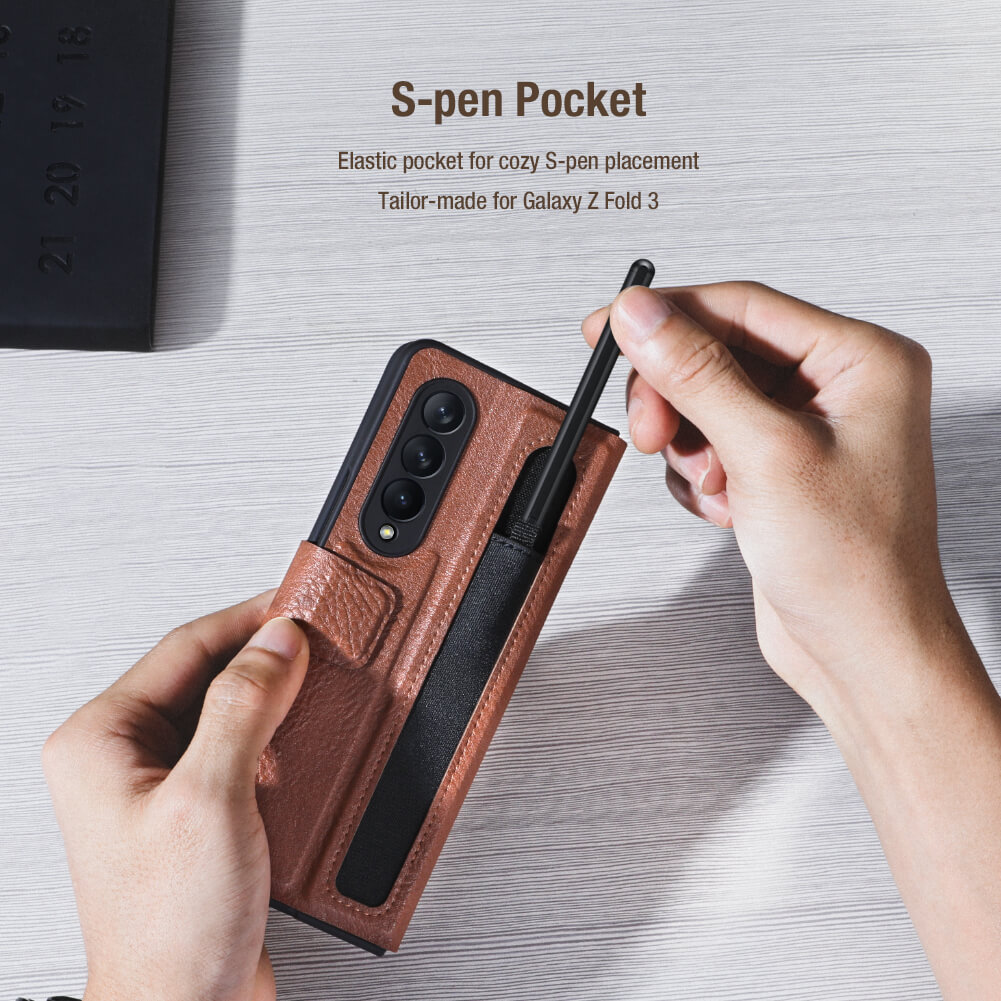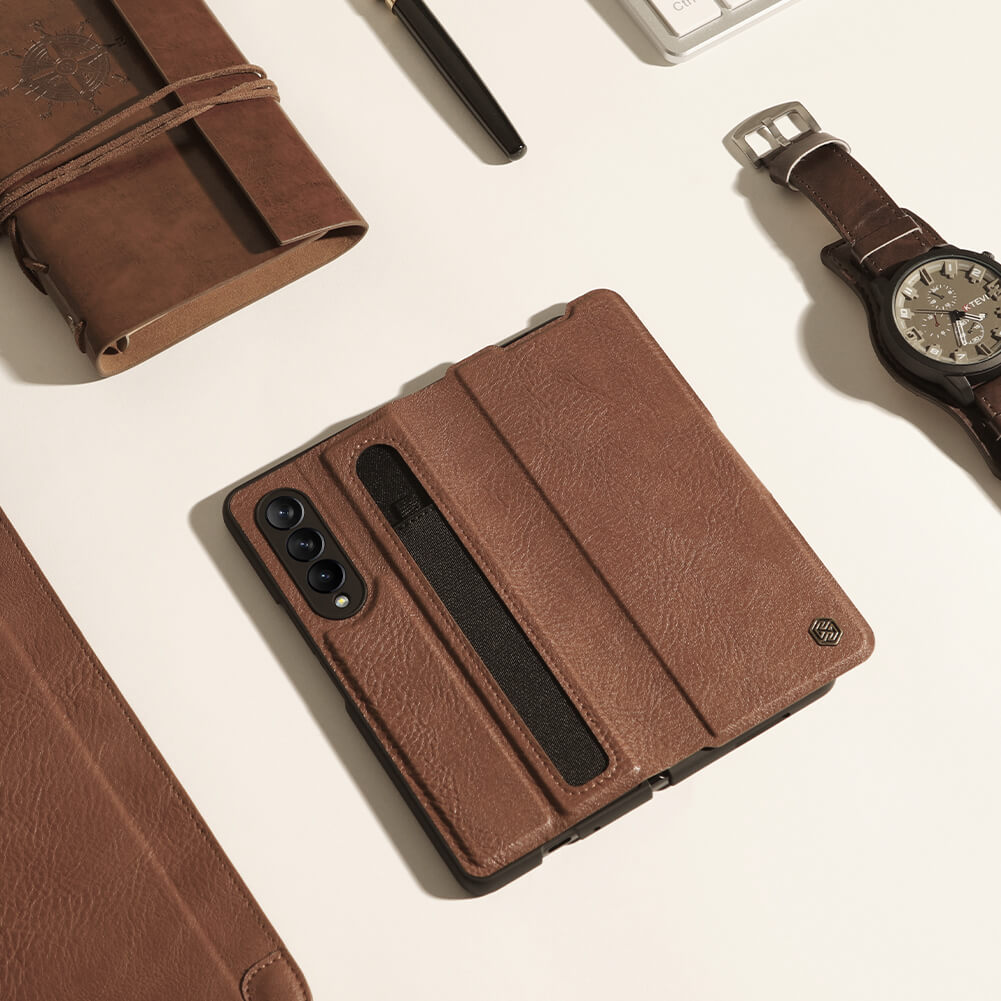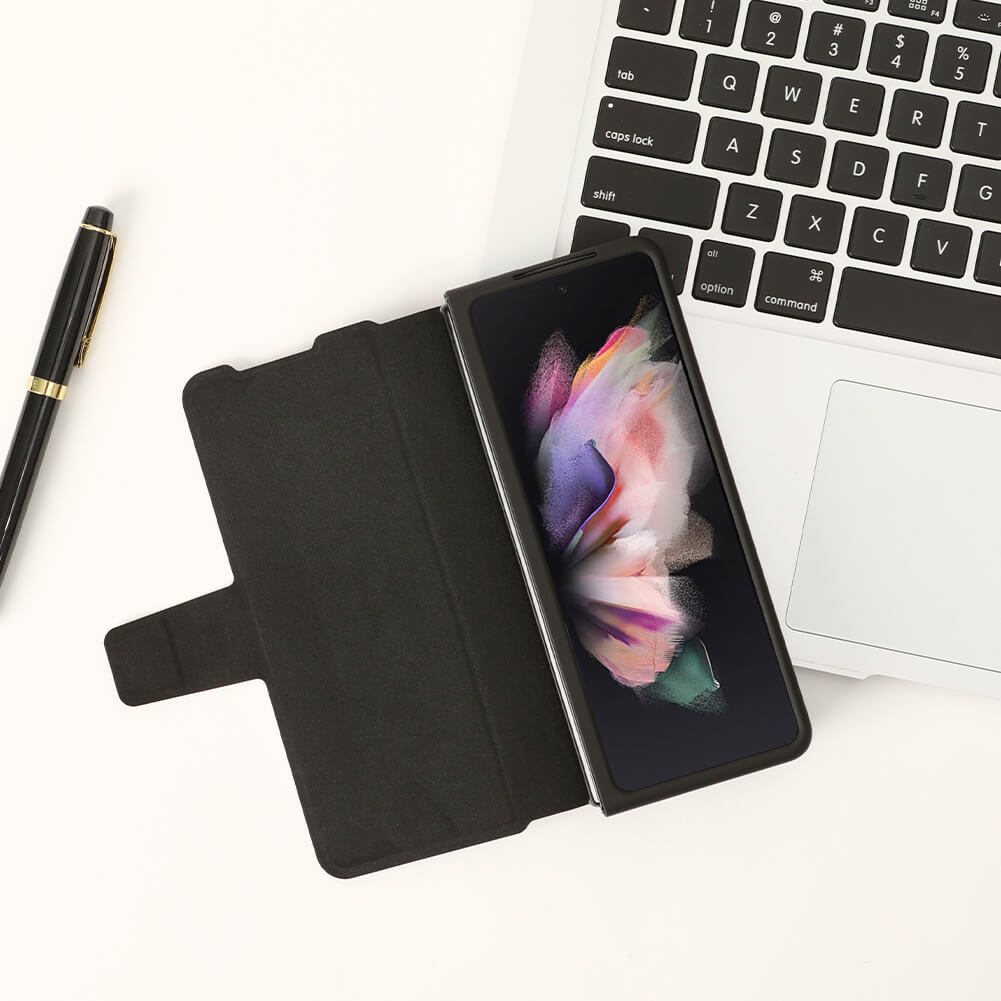 Data sheet
Model

for Samsung Galaxy Z Fold 3

Color

Black

Features

Lightweight
WIth Kickstand

Compatible Brand

Samsung

Brand Name

NILLKIN

Design

Plain

Type

Flip Case
12 other products in the same category:
XUNDD Shockproof
Cover Case For Samsung Galaxy S20FE
৳4,690.00
৳4,390.00
-৳300.00
Availability:
Out of stock
Samsung Galaxy S10 Plus View Cover made from a fabric-like material, it feels comfortable in your hand, accenting Galaxy S10 Plus grip. And Because it's a shell design, it Helps protect every side and corner of your phone
Availability:
Out of stock
For Samsung Galaxy S20 (S20 5G)
Black Color
- Rear Hardcase Transparent 
- Transcover that can be used to support Stand Position 
- Light weight and good quality
Availability:
Out of stock
For Samsung Galaxy A71
Black Color
XUNDD Shockproof
Cover Case For Samsung Galaxy A32 5G
Availability:
Out of stock
For Samsung Galaxy M51
Black Color
XUNDD Shockproof Cover Case
For Samsung Galaxy Note 10 Plus
Availability:
Out of stock
For Samsung Galaxy A6
Black Color
- Rear Hardcase Transparent 
- Transcover that can be used to support Stand Position 
- Light weight and good quality
For Samsung S9+
Pure Series Protection Case